Why To Renovate Your Kitchen?
WATER LOVES WOOD BUT YOUR KITCHEN CABINET DOESN'T
If you are interested to know Why To Renovate Your Kitchen, you have landed to the right place.
Tusker
offers a range of innovative & revolutionary modular kitchen cabinets made with Stainless Steel Three Zero Four (SS 304) standards, Which is absolutely necessary for the Indian
modular kitchen Industry
. The thought was to simplify, negate hazards, increase longevity, and make it affordable.
PRESENT WOOD-BASED CABINETS ARE PRONE TO INHERENT PROBLEMS:-
Tusker helps you understand Why To Renovate Your Kitchen? Our team not only analyze the present kitchen in terms of aesthetics, but also hygiene and Eco-friendly characteristics.
Bulging, de-formation, growth of fungus and mushrooms when exposed to damp, Inturn attract pests, rodents, lizards, cockroaches, and other unsolicited pests. Also prone to hazards originating from saline (salty) weather conditions, fire, etc.
Some of the rust free metals not only helps in durability, but also offers easy cleaning characteristics. Tusker offers some of the quality products matching every kitchen's requirement.
SWITCH TO DAMP/ WATERPROOF STAINLESS STEEL 304 GRADE CABINETS FOR WATER PRONE AREAS.
We offer a lifetime warranty on stainless steel cabinets
We offer a lifetime warranty on stainless steel cabinets
TO OVER COME THIS PROBLEM CHOOSE STAINLESS STEEL
Longest lasting, pest-free (including termites), germ and fungus free
Change functional hardware as and when budget permits
The product of choice for very humid conditions, suiting the Indian way of cooking
Change  the color of fronts after years to refurbish
Retrofitting of hardware for over a period, for enhancement in functions, without disturbing the platform
Carpenters' manual errors can be avoided
Provides clear-cut precision holes with guidelines to installers
Change shelf and drawer heights as per your requirement
WOOD VS STAINLESS STEEL
Concealed hinges for shutters with a provision of shelf supports at variable heightsDraw systems, Make- Blum- Meta Box, Tandem Box, Antaro, Intivo, Legra Box, Hettich, Multi-Tech, Innotech, Quadro Channels, Telescopic channels for wired baskets, Grass Hardware, Ebco, and many more All hardware conforming to system 32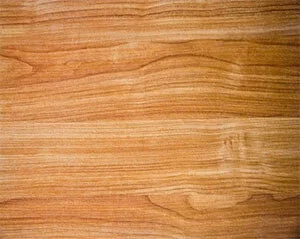 Less durable
Non-resistant to water
Moisture in wooden kitchen encourages fungi growth
Often experience nuisances like pests and rodents
Not hygienic as there is chemical emission at joints and compression of different materials with Formaldehyde causes severe health issues
Fitments and fasteners fitted into wood do not hold for long and if fitments fail, replacements in the same locations is not possible
Cleaning is always a challenge
Less than or equal to 10 years warranty
Non standard products, custom built at site makes maintenance difficult
TUSKER SS 304 STAINLESS STEEL KITCHENS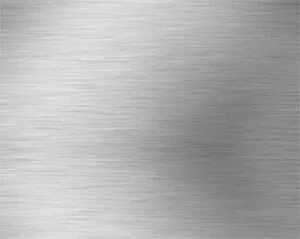 Ensures durability for a lifetime
Waterproof and can easily be dighted
Devoid of any microbiological growth
Free from pests and rodents even without any control measures
World's best HACCP standard kitchens which ensure the best hygiene standards
Industrial grade fitment slots, compatible with all brands of hardware and easily replaceable
Easy to clean
Life time rust free warranty
Zero maintenance cost
With our in-house production facilities, our products are delivered in 2 days.
We arrive punctually on the day and time as agreed.
Your delivery of imports will be harmonized by our Team and dispatched from our Production House.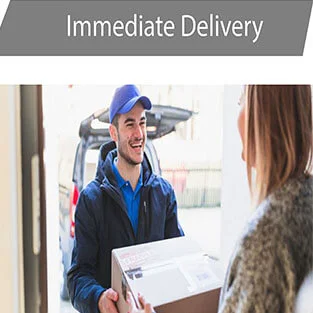 The products are packed in such a way that initiating the installation on the same day as the delivery is possible in order to save time.
You can rest be assured about punctuality – your dream product is in the right hands.
Kitchen design can be gathered with strong and everlasting Eco-friendly steel.
Easy to arrange cabinets as per the layout of the kitchen.
Easy to install-limited tools required.